Islands of the Marianas 🇲🇵
Saipan 🇲🇵
Saipan is the largest of the Northern Mariana Islands and a U.S. Territory.
Escape to a place of magnificent beaches and crystal clear aqua waters,
rich history, year-round outdoor activities, world-class diving and golfing,
international shopping, a wide range of ethnic restaurants, and a wide
variety of international and indigenous cultures adding their unique flavors to
this island paradise.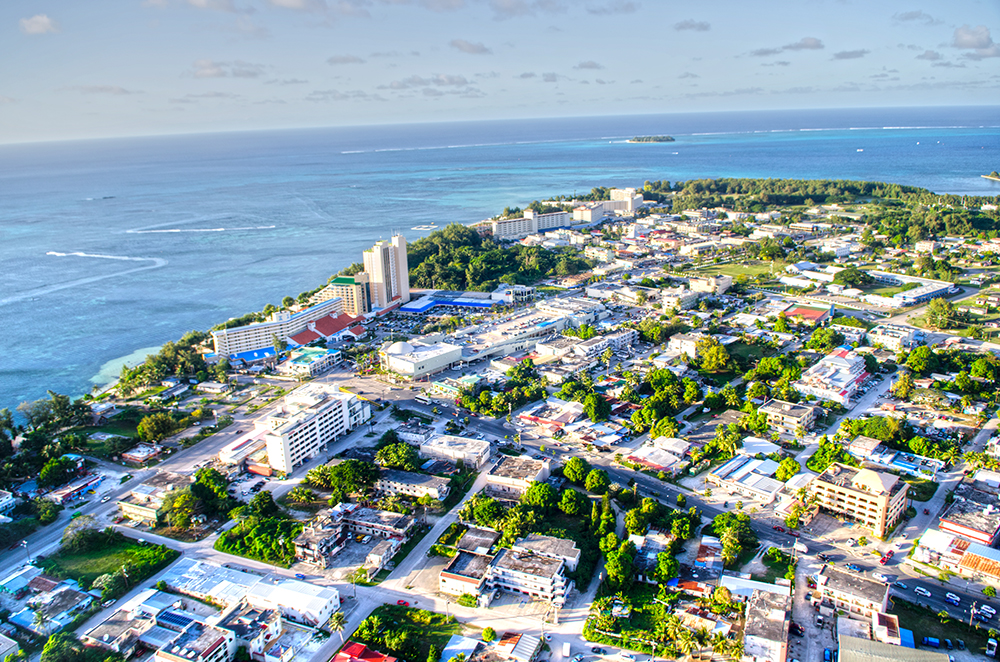 Tinian 🇲🇵
Tinian is one of the three principal islands of the Commonwealth of the Northern Mariana Islands.
Tinian's largest village is San Jose and the eastern Taga Beach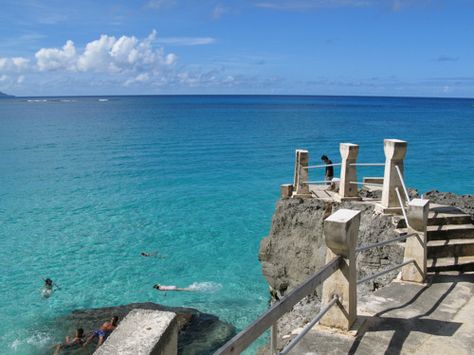 Rota 🇲🇵
Rota, also known as the "Friendly Island", is the southernmost island of the United States Commonwealth of the Northern Mariana Islands
and the second southernmost of the Marianas Archipelago.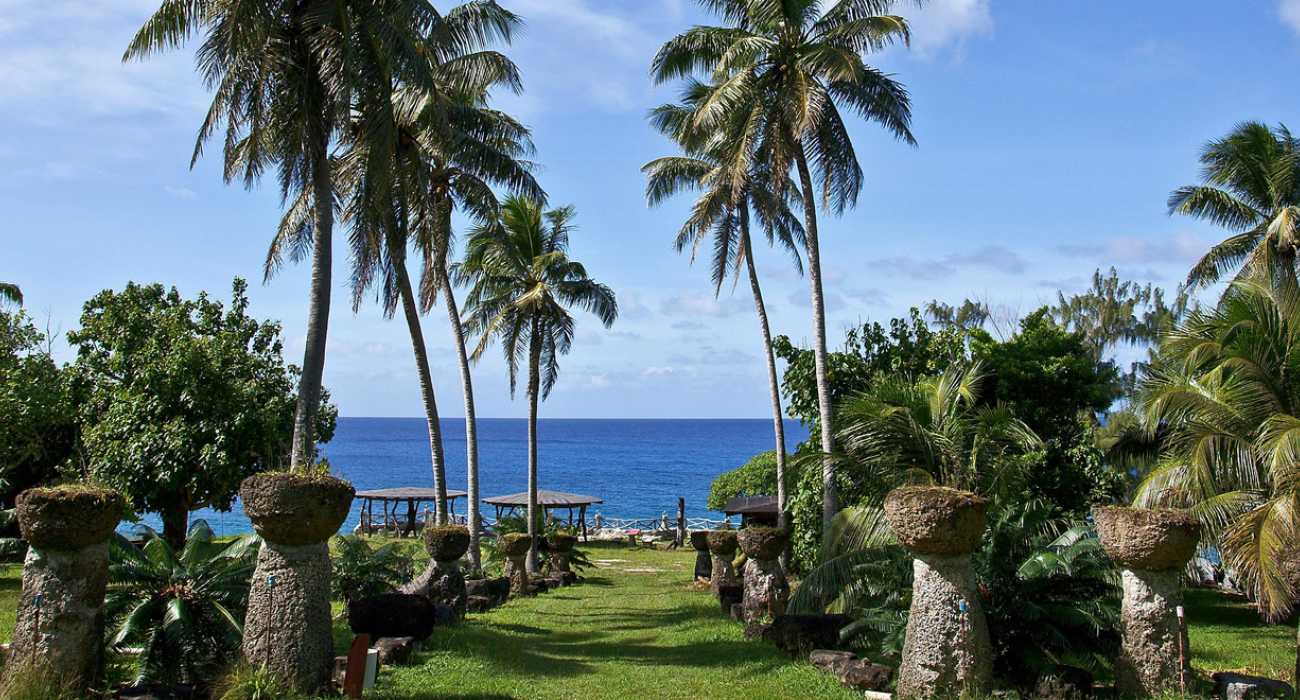 Guam 🇬🇺
Guam is the largest and southernmost island in the Mariana Islands archipelago.
Guam is a territory of the United States and a strategic naval and military location.
Tumon is a popular destination for locals and tourists on Guam with many shops.